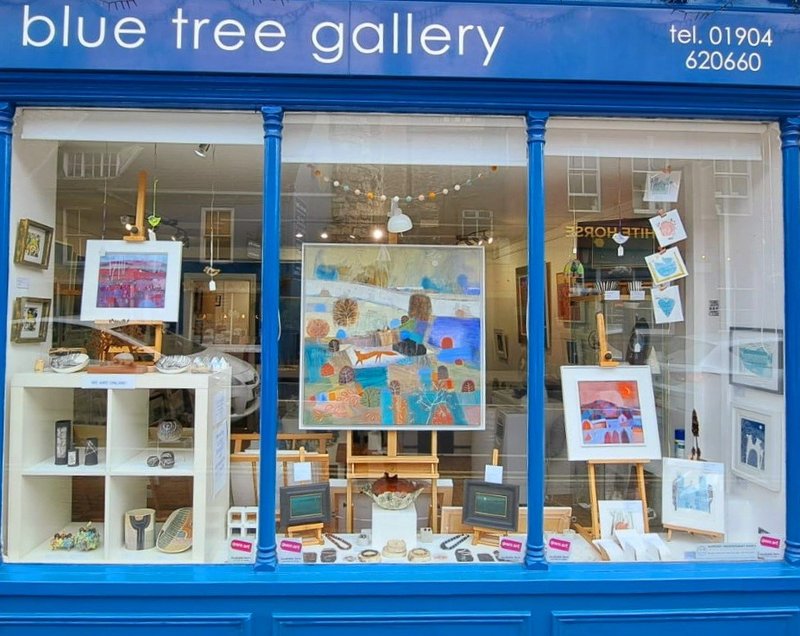 Gallery window showing "Giuliana Lazzerini Solo Exhibition."

"Giuliana Lazzerini Solo Exhibition" at the blue tree gallery and online:
 10th September – 29th October 2022.
New Original Paintings by our artist in residence, Giuliana Lazzerini!

"Painting is a lifetime passion for me, and this collection is many months of hard work in the studio, but also many months of enjoyment doing what I do since I was a child in Tuscany many moons ago... I  hope my long passionate journey is visible, and that my paintings, sometimes dreamy, resonate and can engage with you." Giuliana.

---
We are so pleased to introduce to you some beautiful exclusive new original paintings by Giuliana Lazzerini!
The show runs until the 29th October, and the gallery is open Tuesdays to Saturdays 10.30am till 5pm, and of course, the Exhibition is always available to purchase and view online on our Website!

Here is the direct link to the page:

https://www.bluetreegallery.co.uk/2022-giuliana-lazzerini-solo-exhibition

The exhibition at the gallery starts this Saturday 10th September till the 29th October 2022. The current hours at the gallery are: Tuesdays, Wednesdays, Thursdays, Fridays and Saturdays 10.30am till 5pm, and of course, the exhibition is always available to purchase and view Online on their Website!

The gallery now has also secured the means for you lovely customers to pay with interest-free installments from the comfort of your own home through the 'Own Art' scheme. No longer do you have to come in to the physical gallery to apply! Just send them an email with the Artist Name and Title of the painting/s you would like to purchase - and they will send you a link to fill in the easy form in your own time, on your own sofa!

Hope you will manage to visit the gallery to see the 'new paintings' by Giuliana and enjoy viewing this wonderful solo exhibition!

With kindest regards.

Giuliana and all at the gallery.

The gallery holds around six exhibitions a year.
They are an independent art gallery in the city of York which first opened in March 2011. Just round the corner from York City Art Gallery. Only 5 minutes walk from York Minster and 12 minutes walk from York Railway Station. There is a Medium Stay Car Park at Bootham Row at the rear of the gallery and a Long Stay Car Park at Marygate few minutes away. You can also use the Rawcliffe Park & Ride Bus service near at hand with First Group No.2 Bus which has stop/pick up on Museum Street. You are most welcome to view and without obligations. Looking forward to seeing you soon.
Always a welcoming atmosphere attracting first time buyers and collectors alike.
Gallery opening times: Tuesdays, Wednesdays, Thursdays, Fridays and Saturdays 10.30am till 5pm.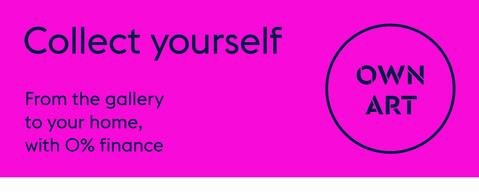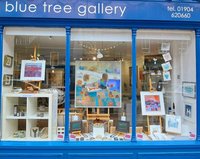 blue tree gallery
23 Bootham
York. YO30 7BW
North Yorkshire
tel: 01904 620660